AVAILABLE TARPING SYSTEMS AND PRODUCTS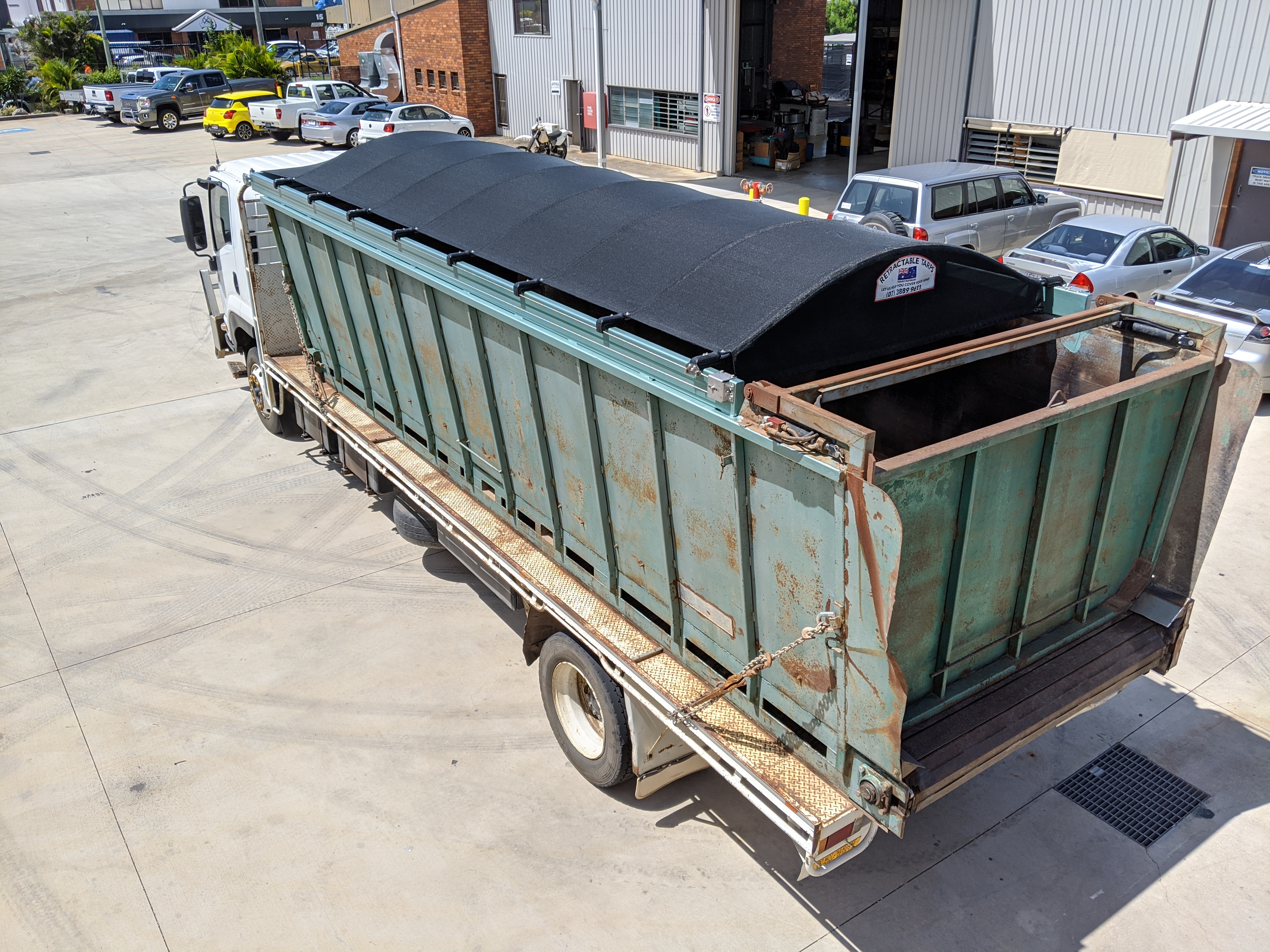 WIND OUT HOOD TARPS
The industry standard in load coverage for end tippers. Versatile wind out systems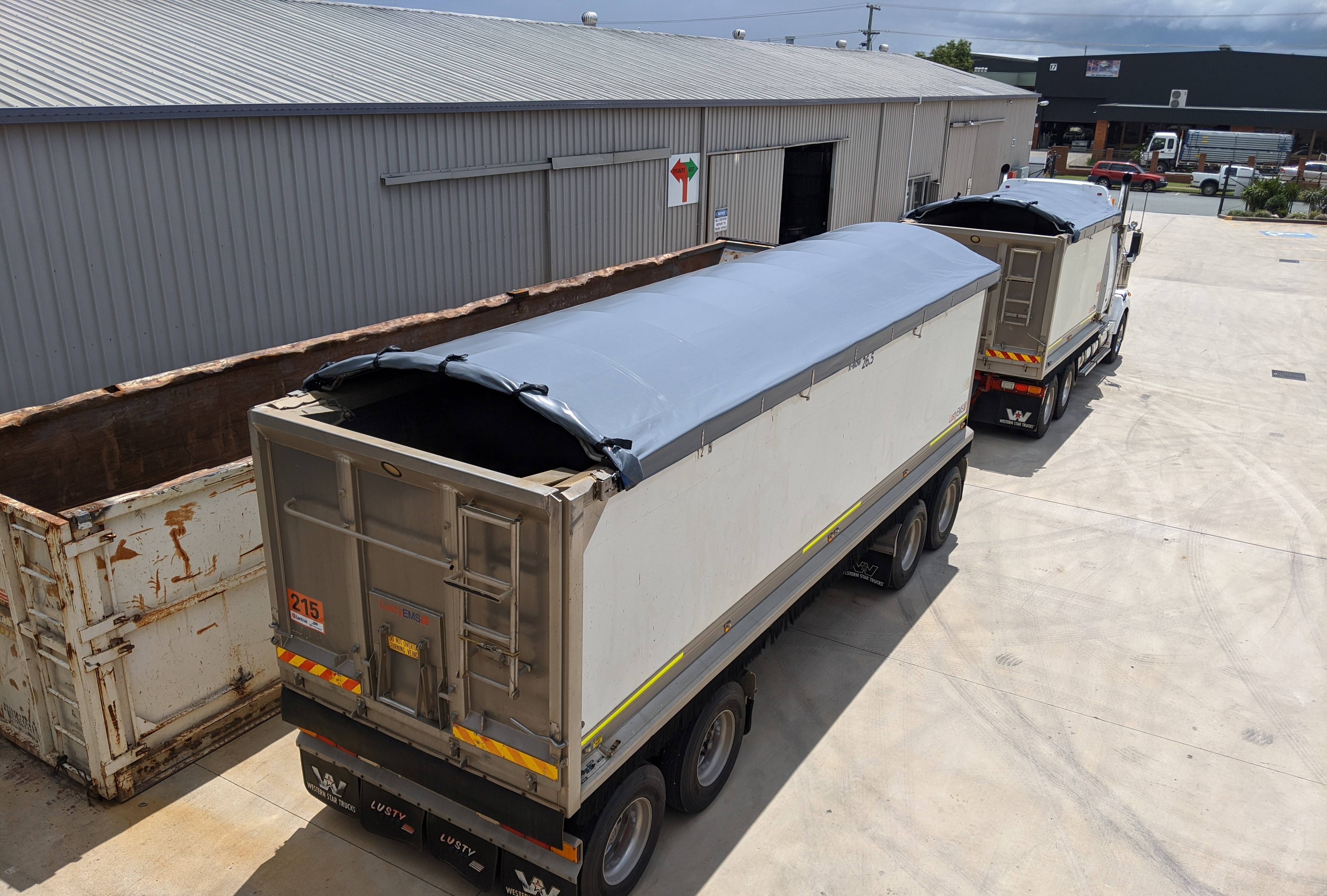 WATERPROOF HOOD TARPS
100% Waterproof systems for when you need the ultimate load protection!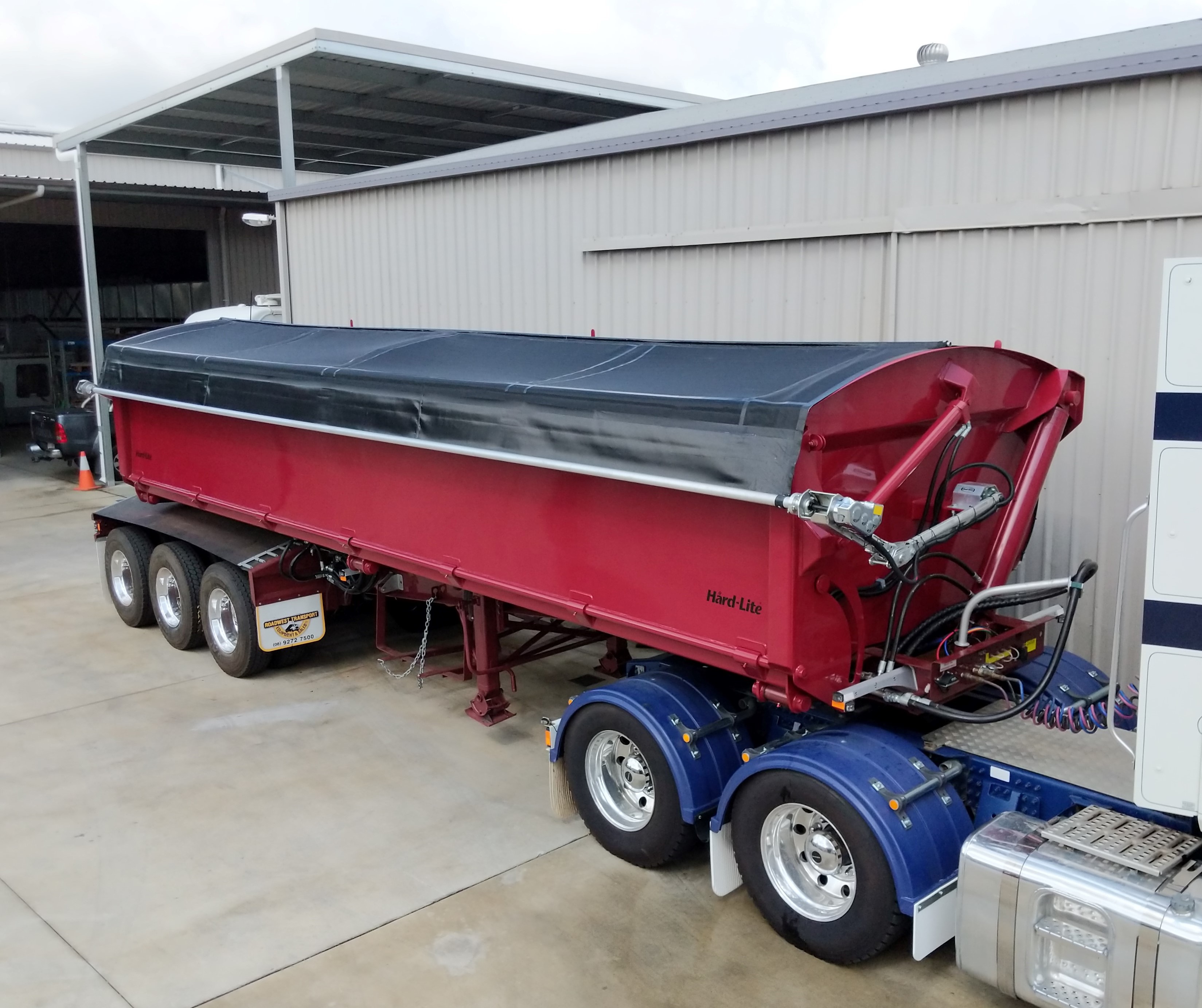 DUAL ARM ROLLOVER SYSTEMS
Electric and Hydraulic Dual arm roll over systems for side tipping trailers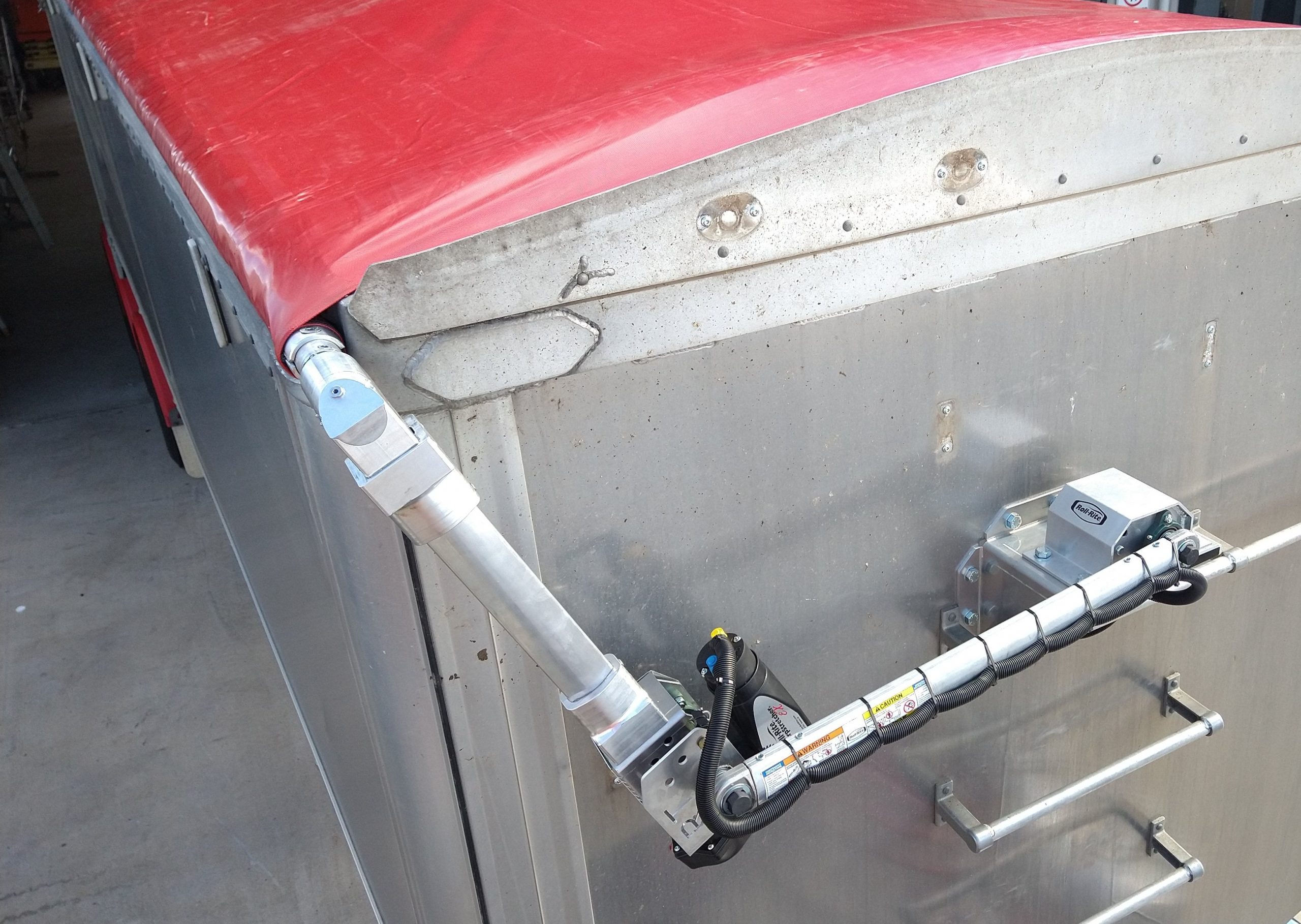 LOW PROFILE SINGLE ARM SYSTEMS
Compact high power roll over arm systems for high volume walking floor and end tippers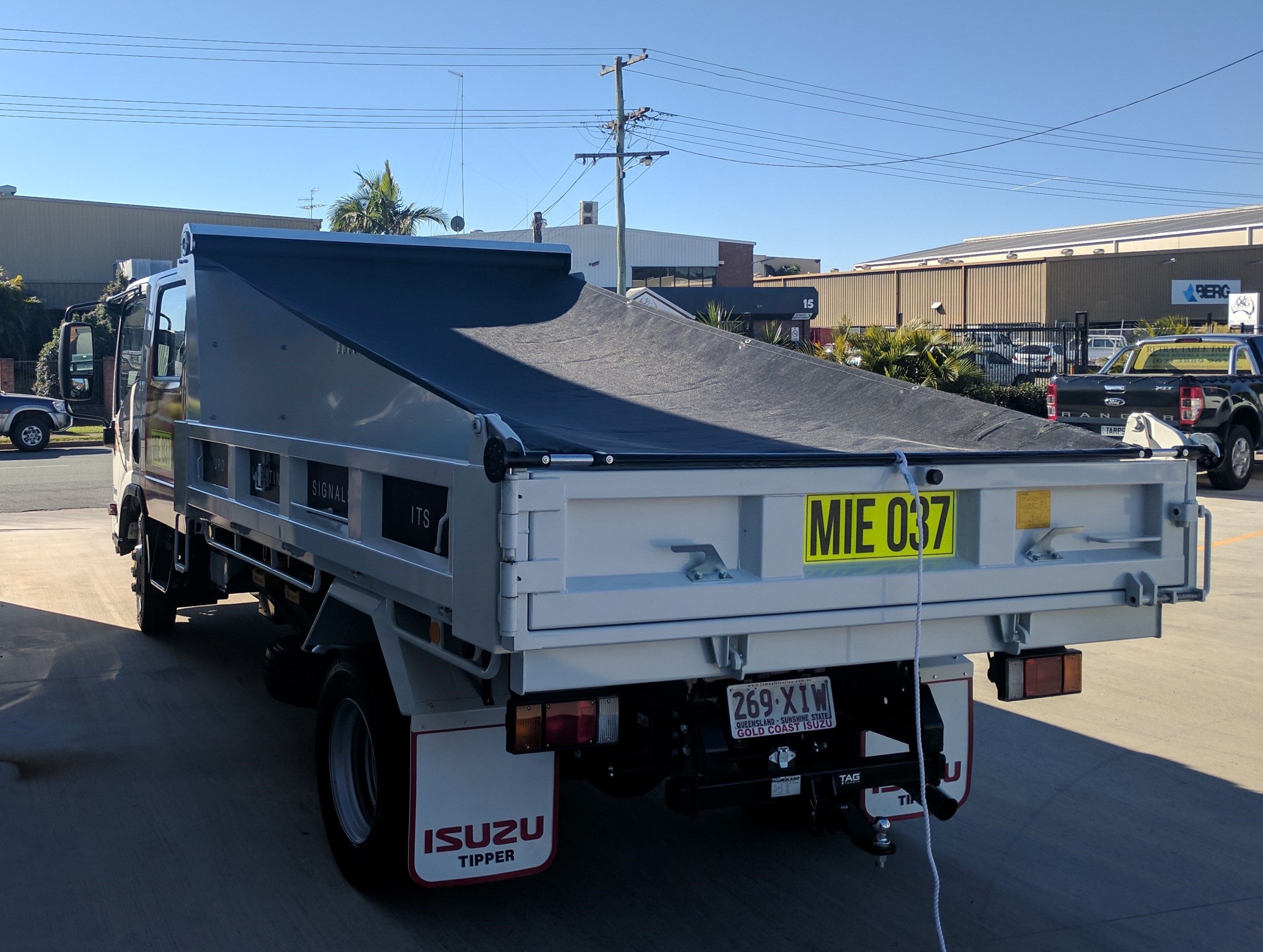 ALLOY PULL-OUT TARP UNITS
Simple, lightweight/compact and cost effective tarping system
BUDGET SINGLE CABLE SYSTEMS
Cost effective single loop hood tarp system for the budget minded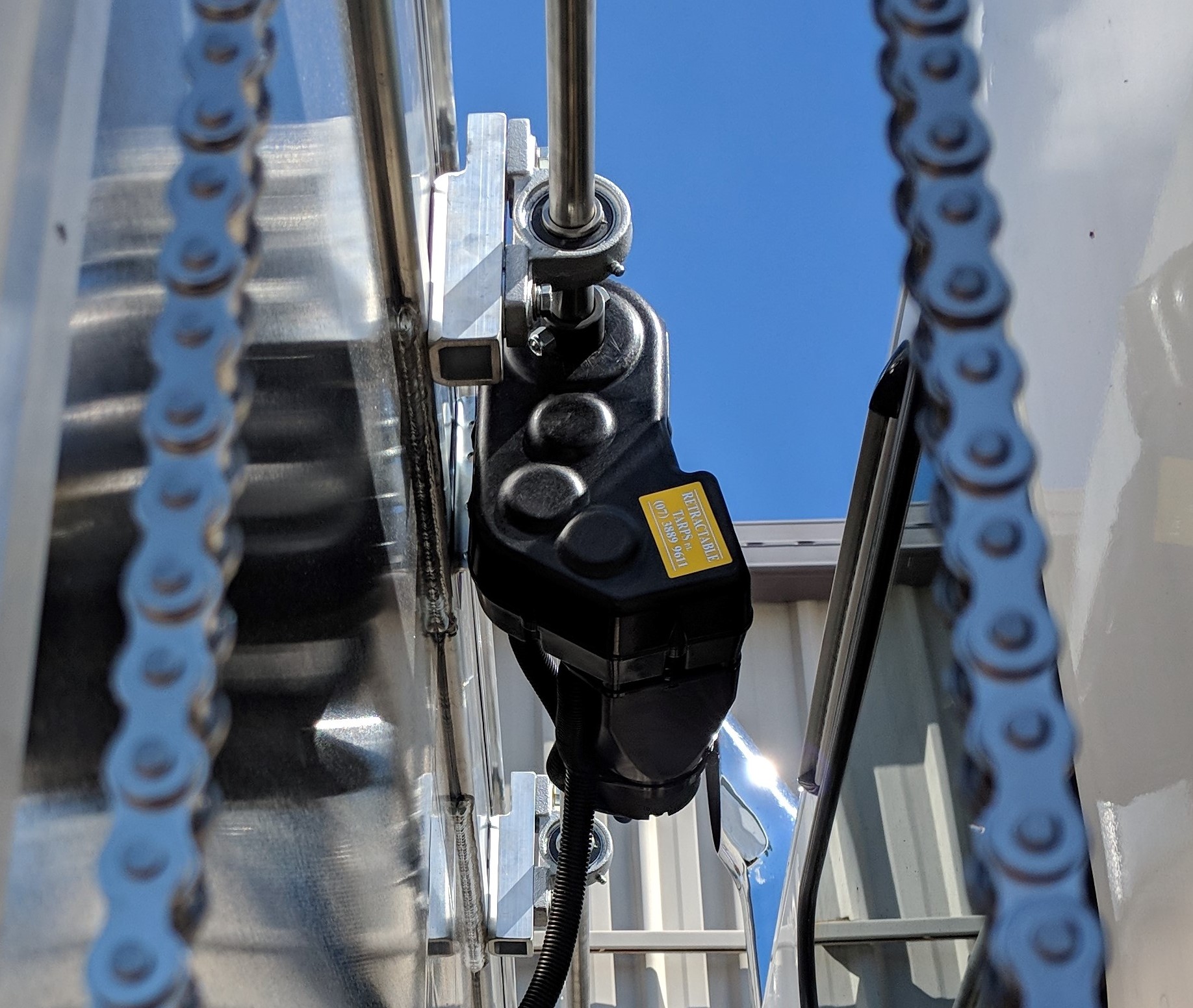 ELECTRICAL COMPONENTS
View our series of electrical components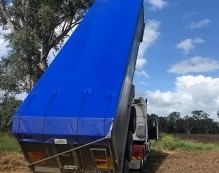 BASIC ROLL-OVER SYSTEMS
Simple and rugged armless roll over tarp systems
MANUAL ARM ROLL-OVER SYSTEMS
Single and Dual arm kits available – mechanical spring assisted arm systems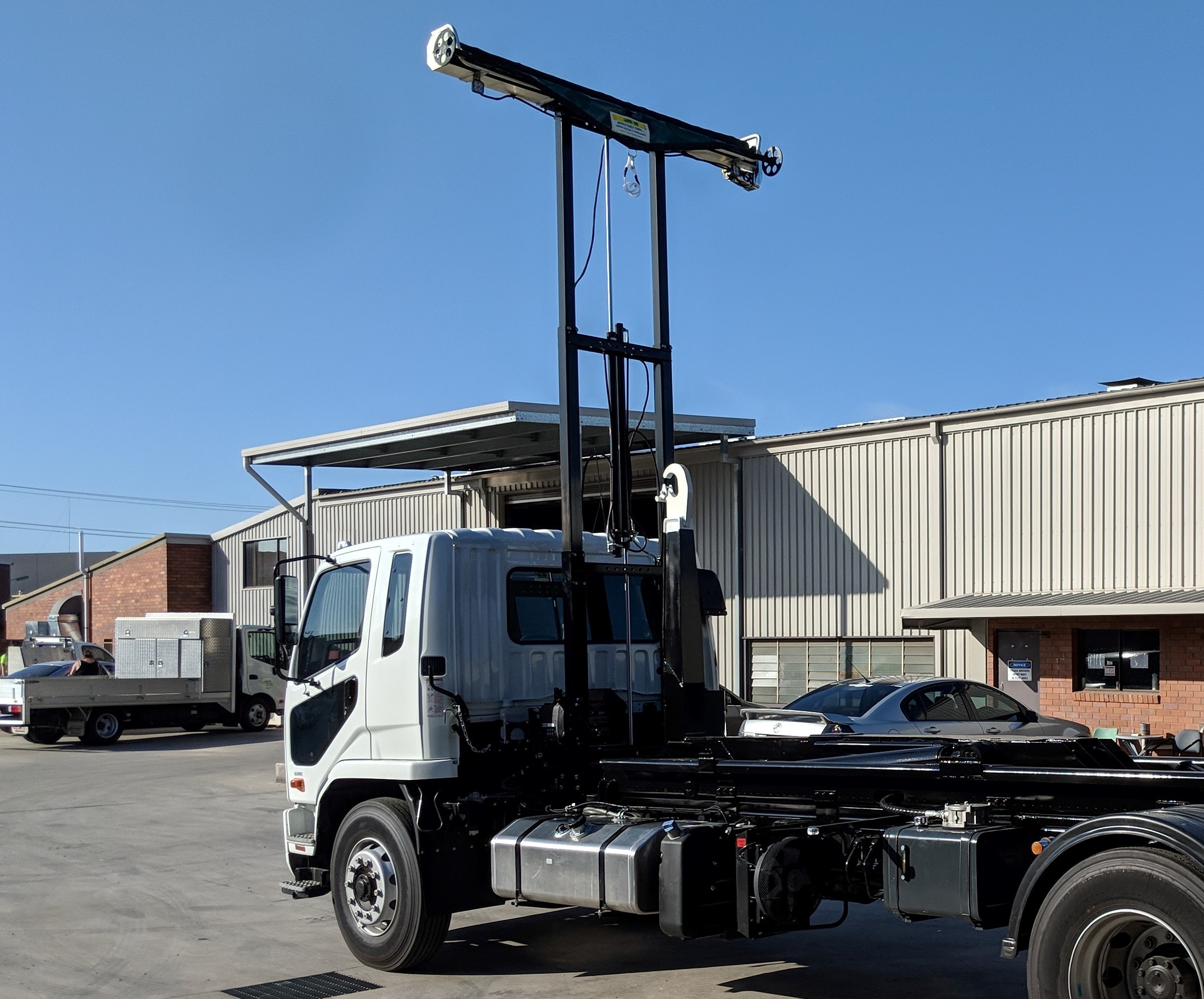 TOWER TARP SYSTEMS
Armless Tower Tarp. An ideal system for the waste industry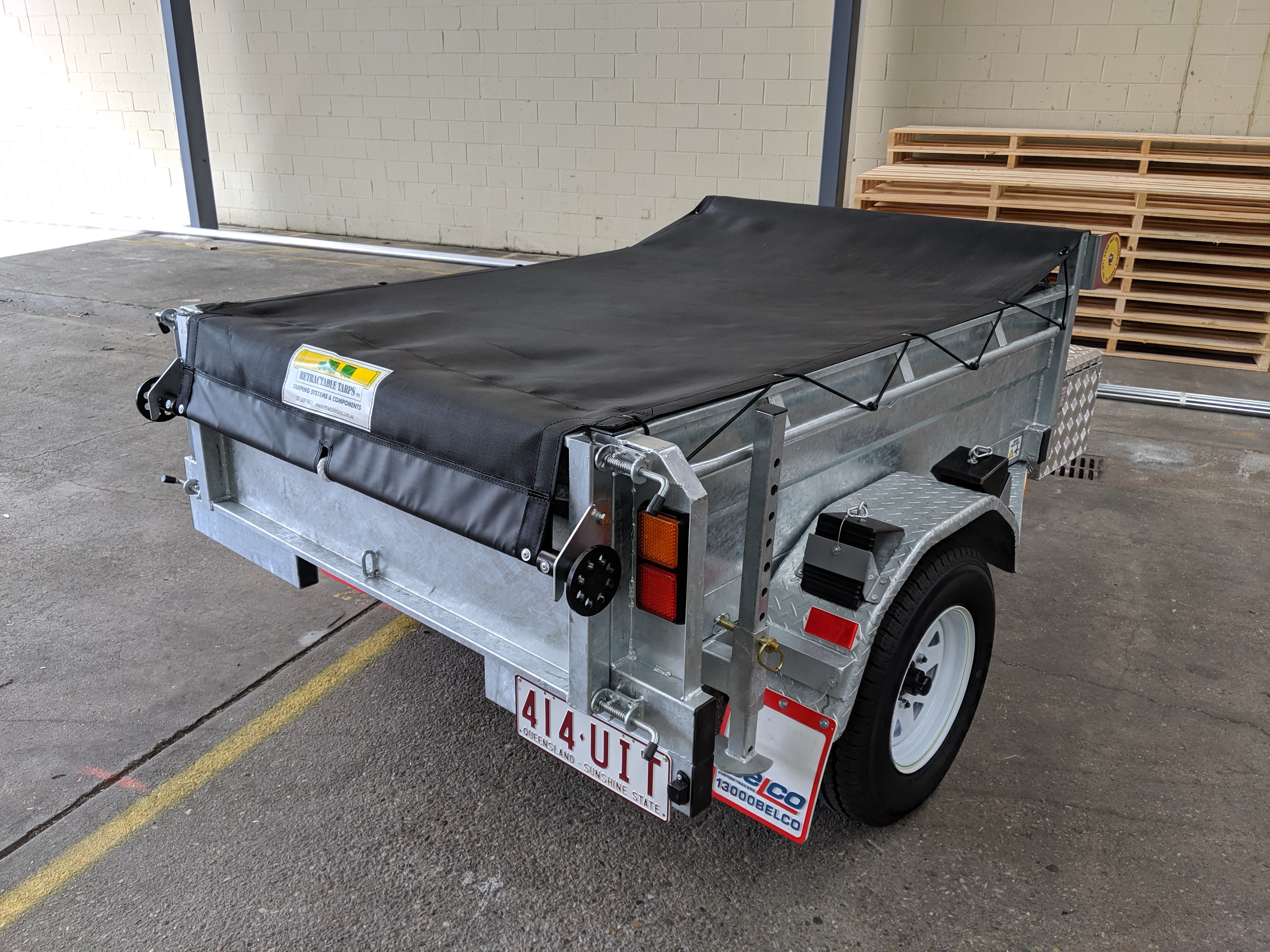 UTE AND BOX TRAILER TARPS
Low profile pull-out tarps for box trailers and tray back utes.
PIVOT ARM SYSTEMS
A rigid front to back system that operates via a pivoting frame and spooled tarp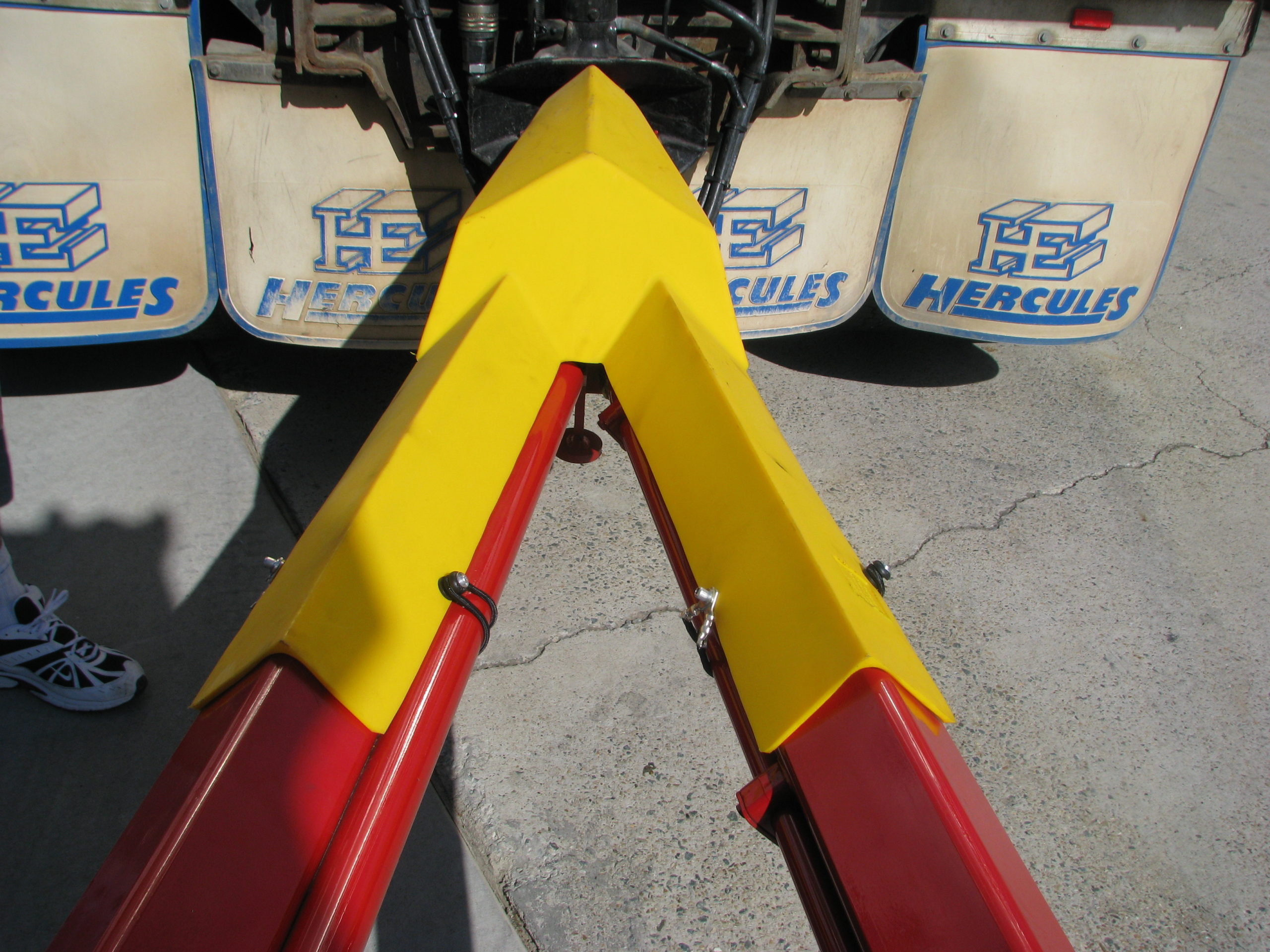 DRAWBAR COVERS
Simple and effective coverage for your drawbars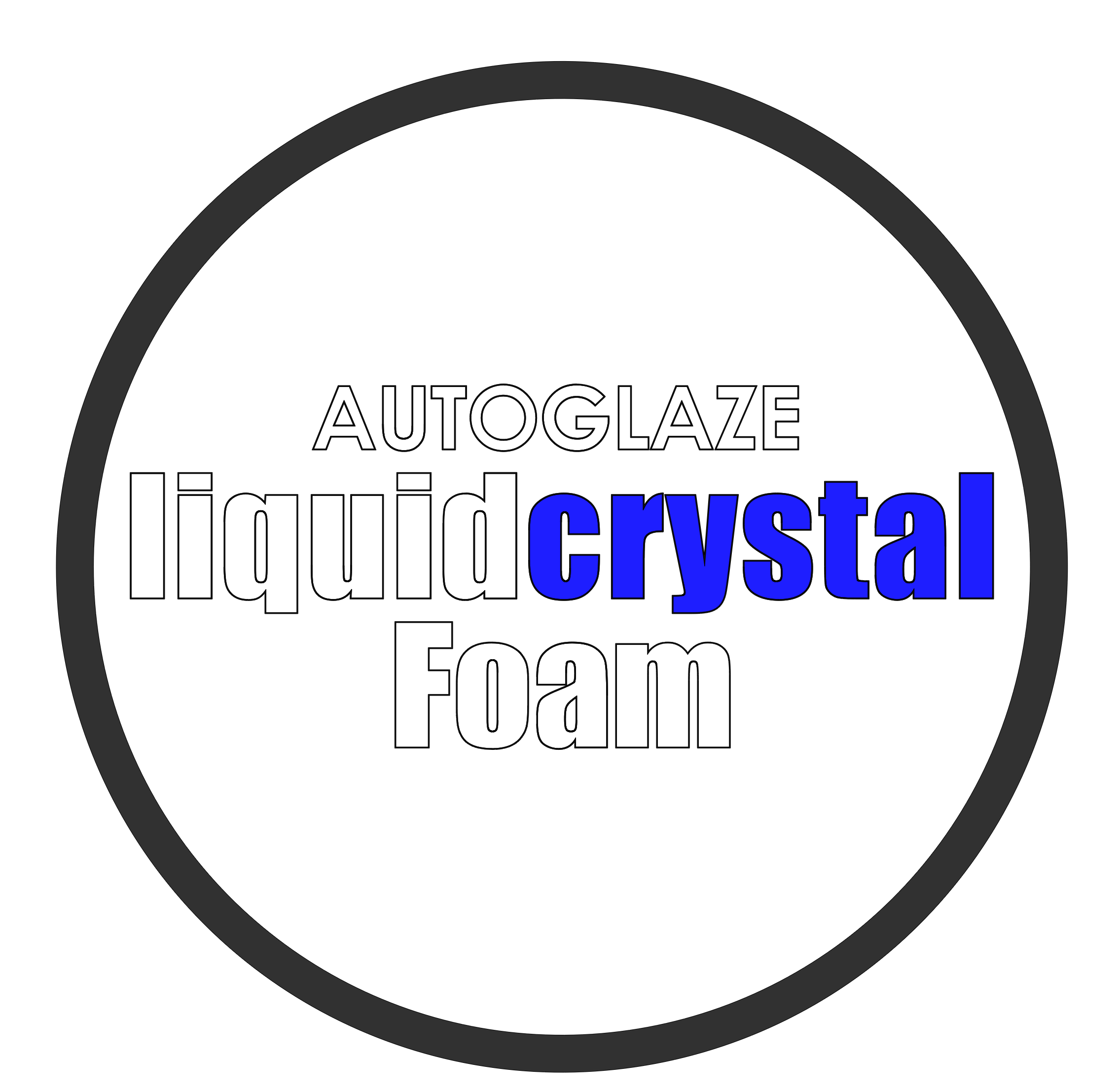 AUTOGLAZE LIQUID CRYSTAL
Superior paint and glass protection for your fleet!