Australia's Leading Manufacturer and Supplier of Truck Tarping Systems and Components (EST. 1990)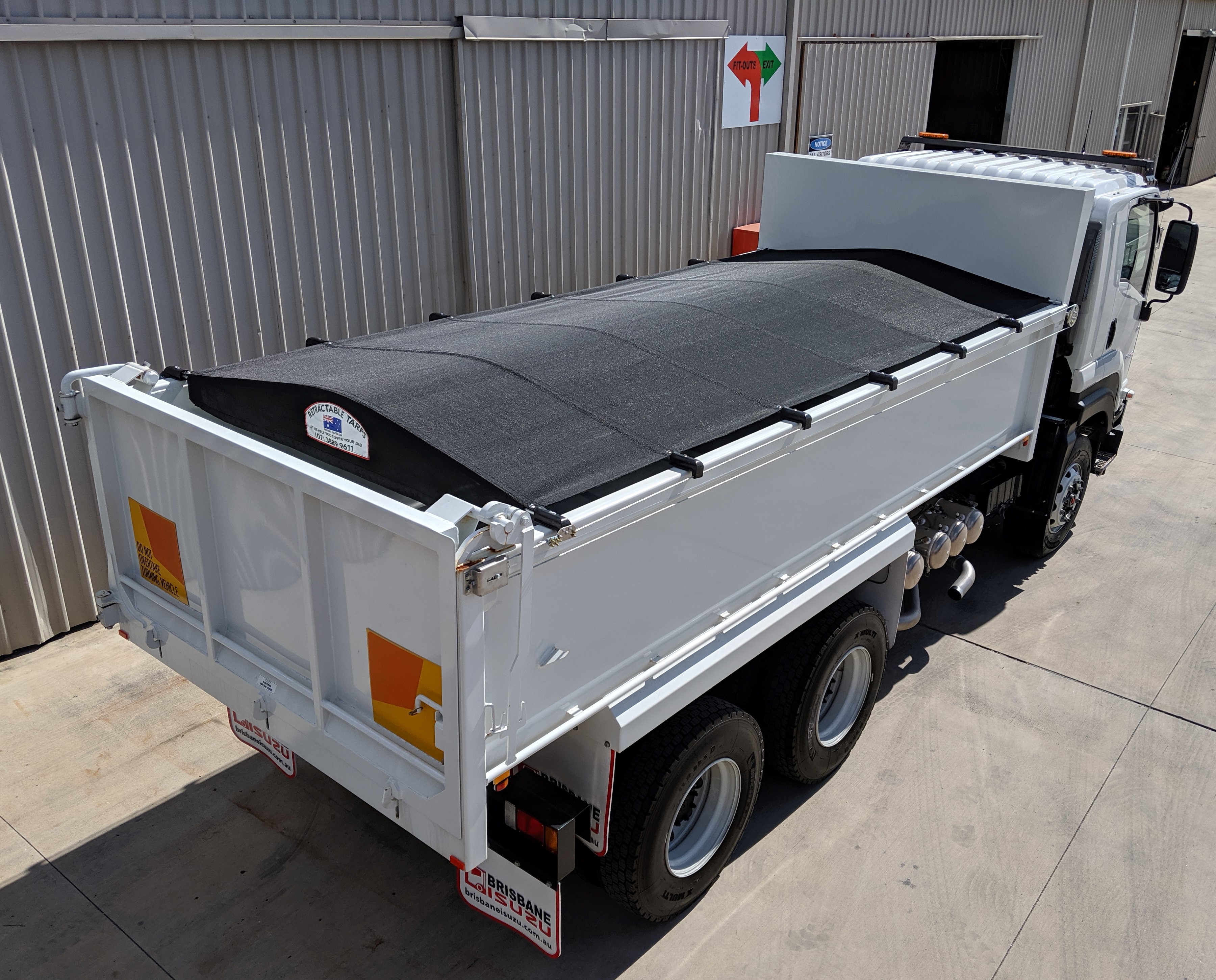 WIND OUT HOOD TARPS
Easy to operate tarping. Quickly and effectively covers a load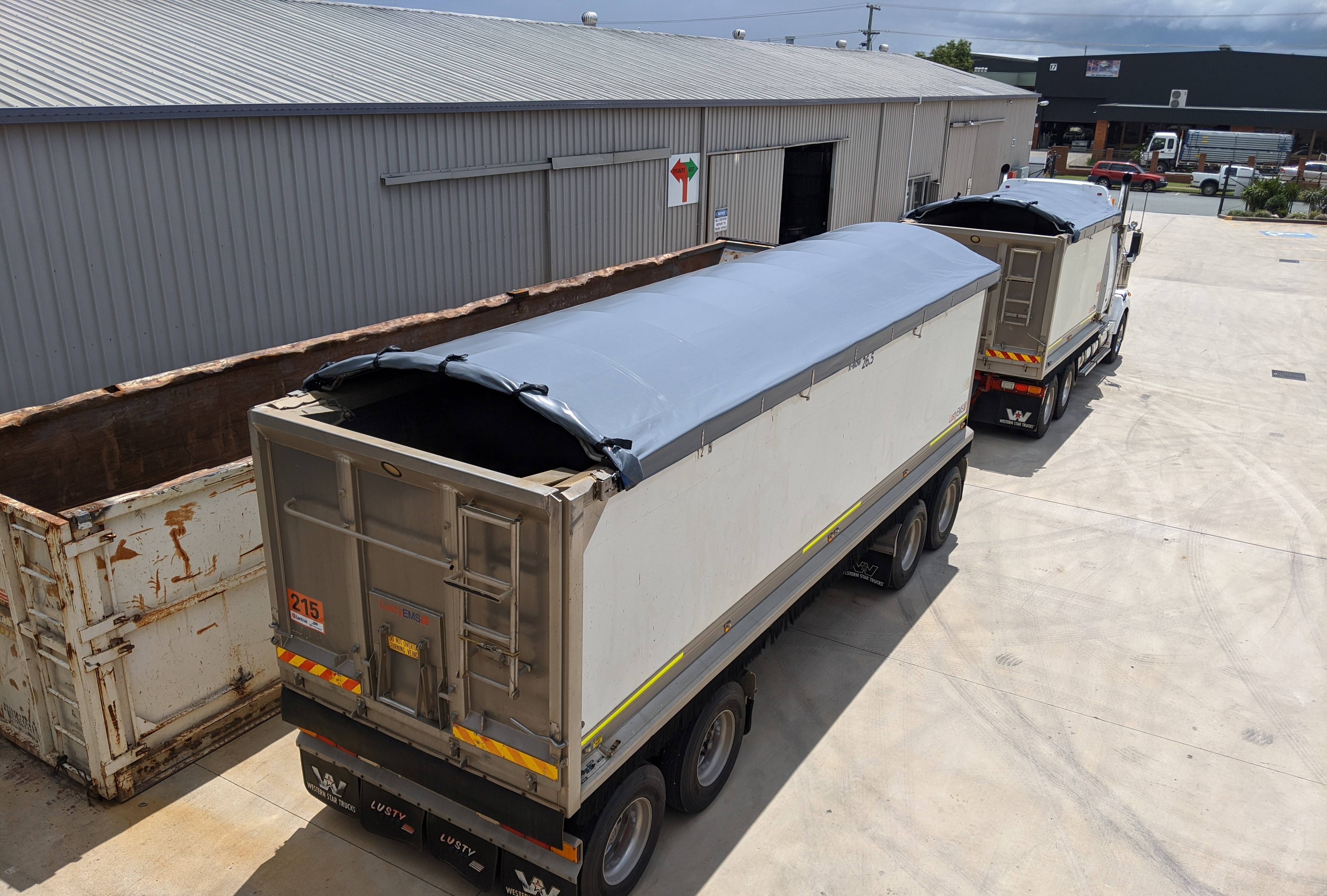 100% WATERPROOF HOOD TARPS
Versatility and Waterproofing didn't go together… Until NOW!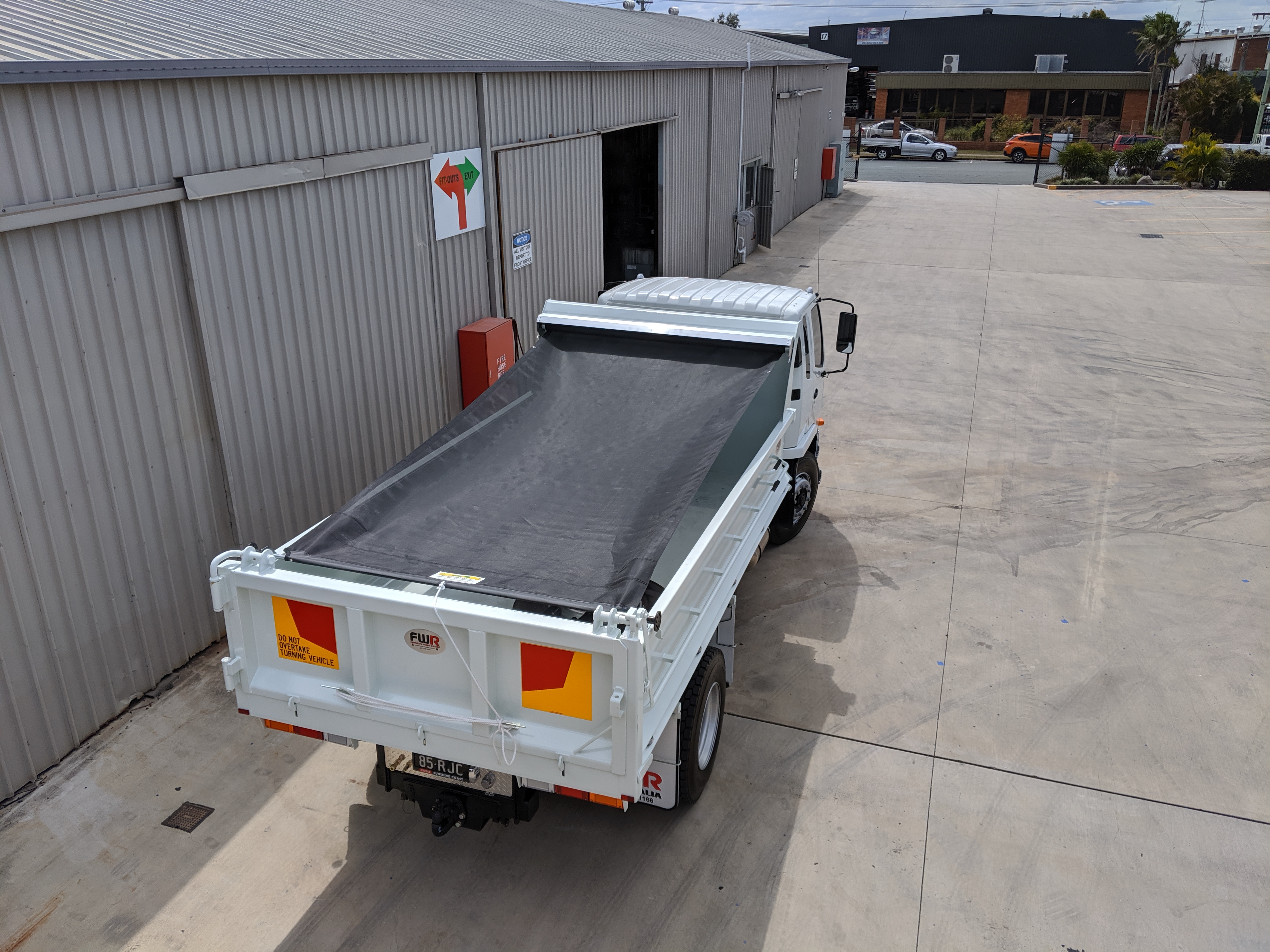 ALLOY PULL-OUT TARPS
Simple, lightweight/compact and cost effective tarping system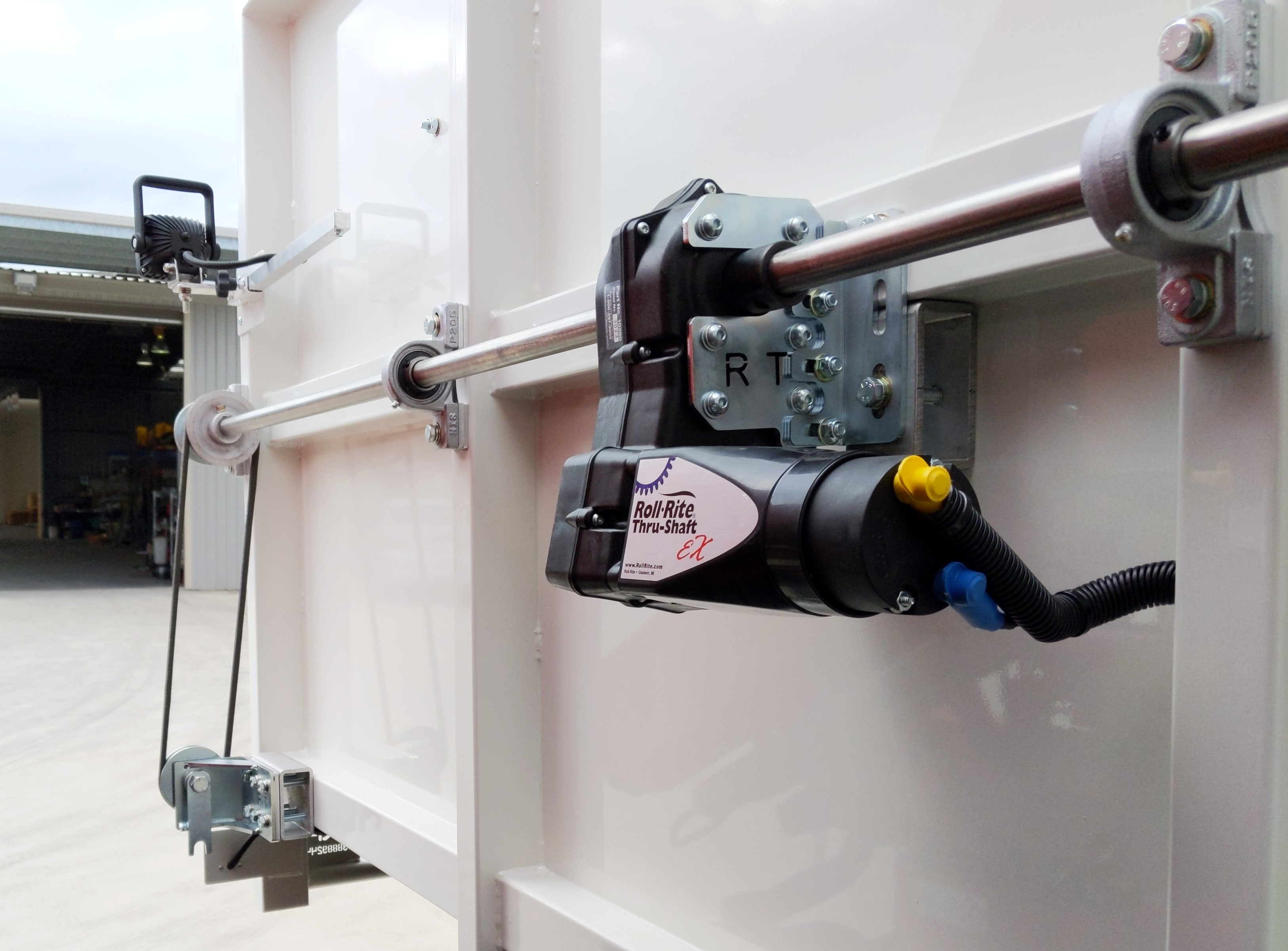 TARP DRIVE SOLUTIONS
Specifically designed to power shaft driven tarping systems
DUAL ARM SYSTEMS
Tarping systems for side tipper application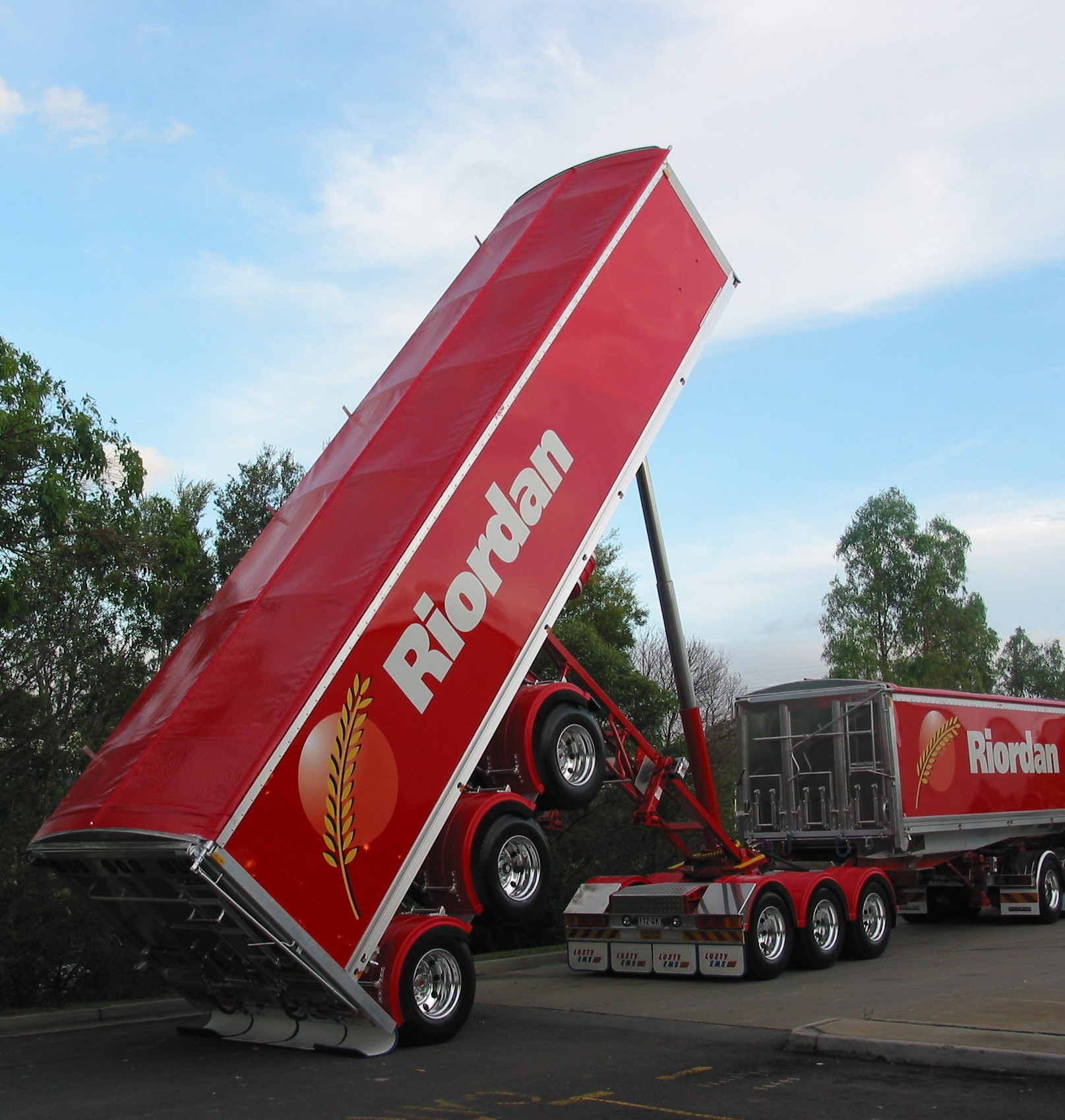 ROLL OVER SYSTEMS
Simple, heavy duty and effective tarp system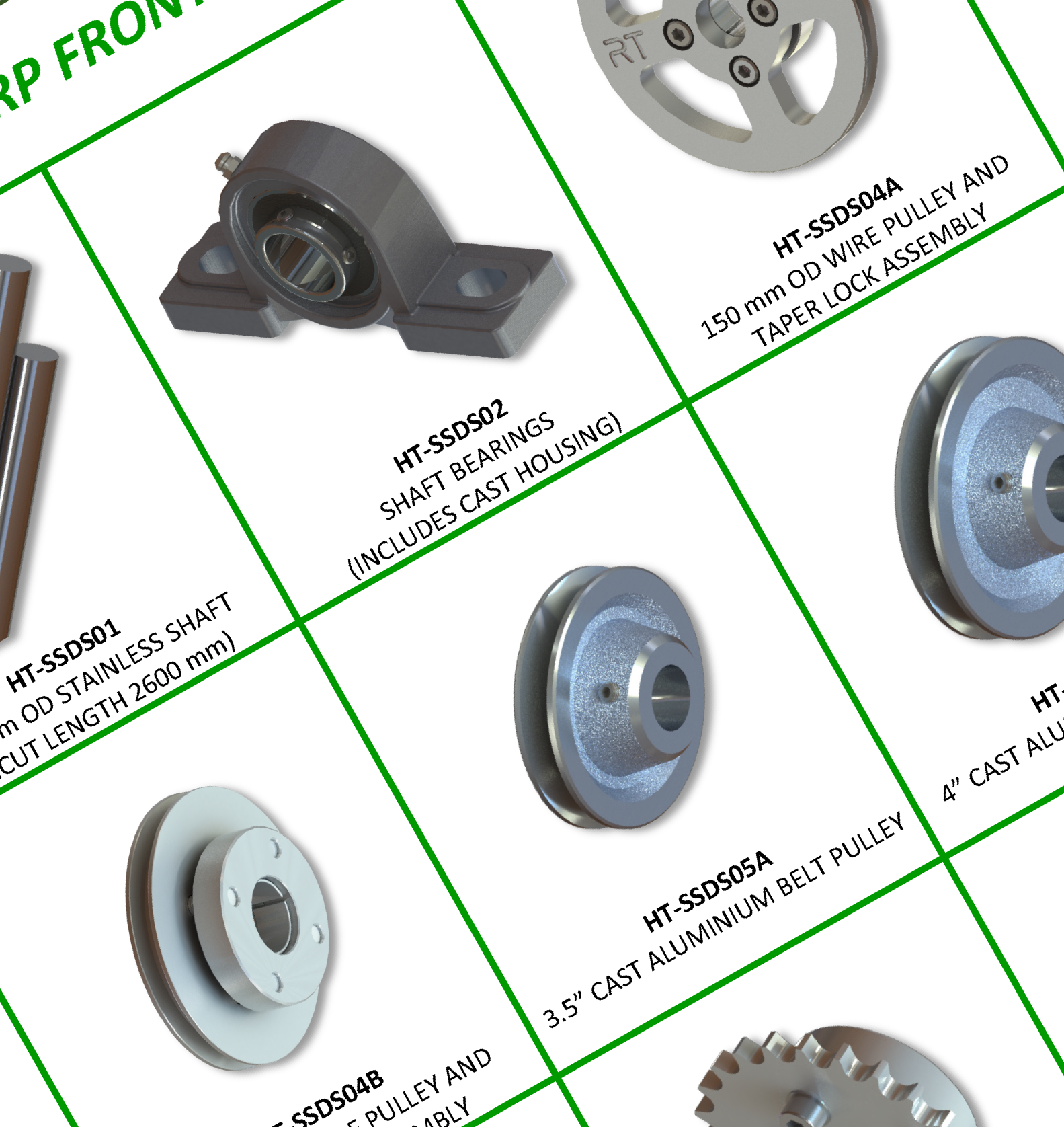 PARTS AND ASSEMBLIES
Comprehensive catalogues covering our entire range of systems and hardware
PIVOT ARM TARPS
A rigid system that operates via a pivoting frame that is attached to a retractable tarp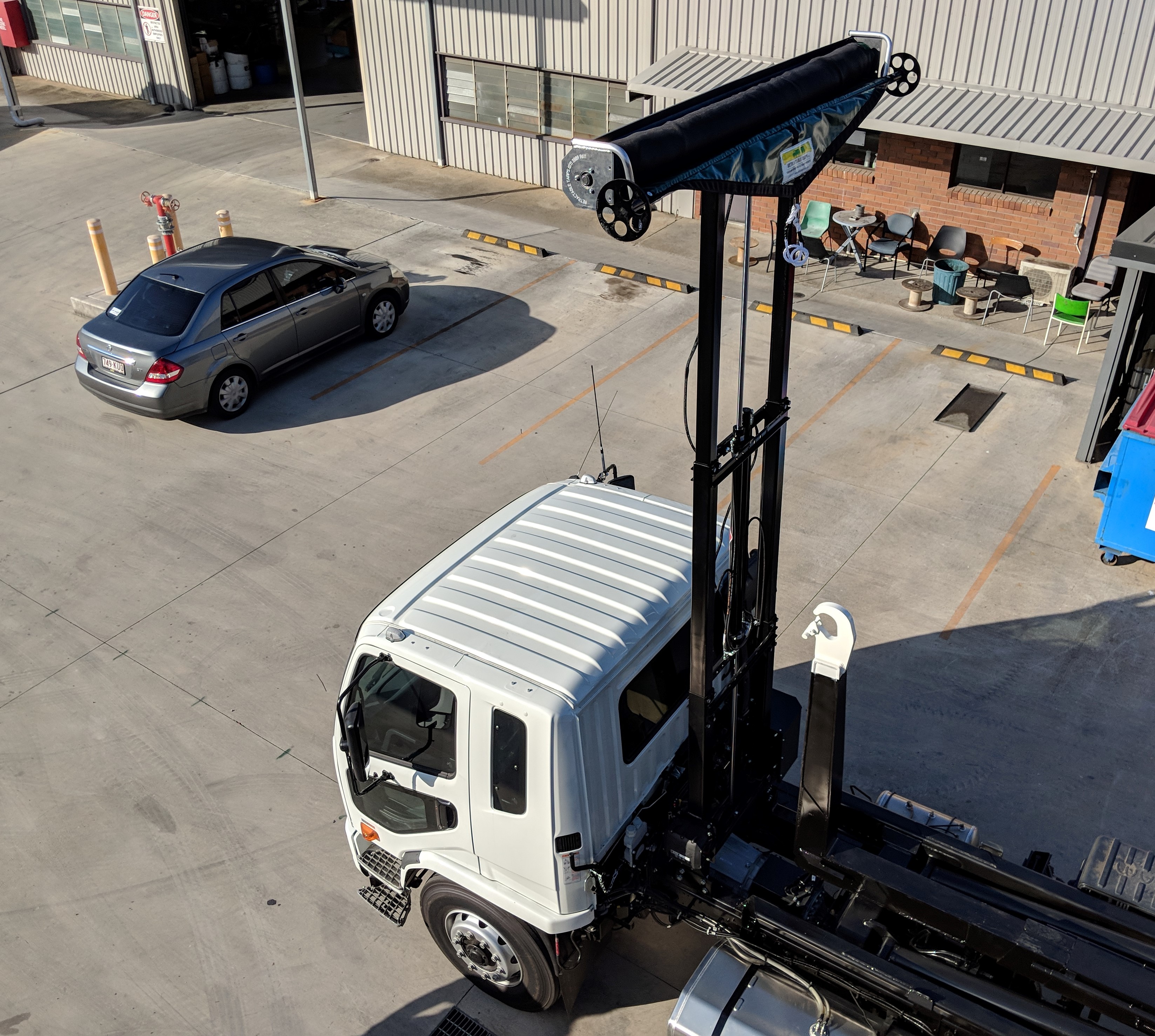 TOWER TARP SYSTEMS
Armless Tower Tarp. An ideal system for the waste industry
Retractable Tarps, Australia's largest manufacturer and supplier of truck tarping systems and components, is a well established family owned company that has been in operation since 1990. Specialists in truck tarps for the transport industry, Retractable Tarps offers a diverse range of systems and are experts in helping you cover your tipper.