Dual Rollover Arm Systems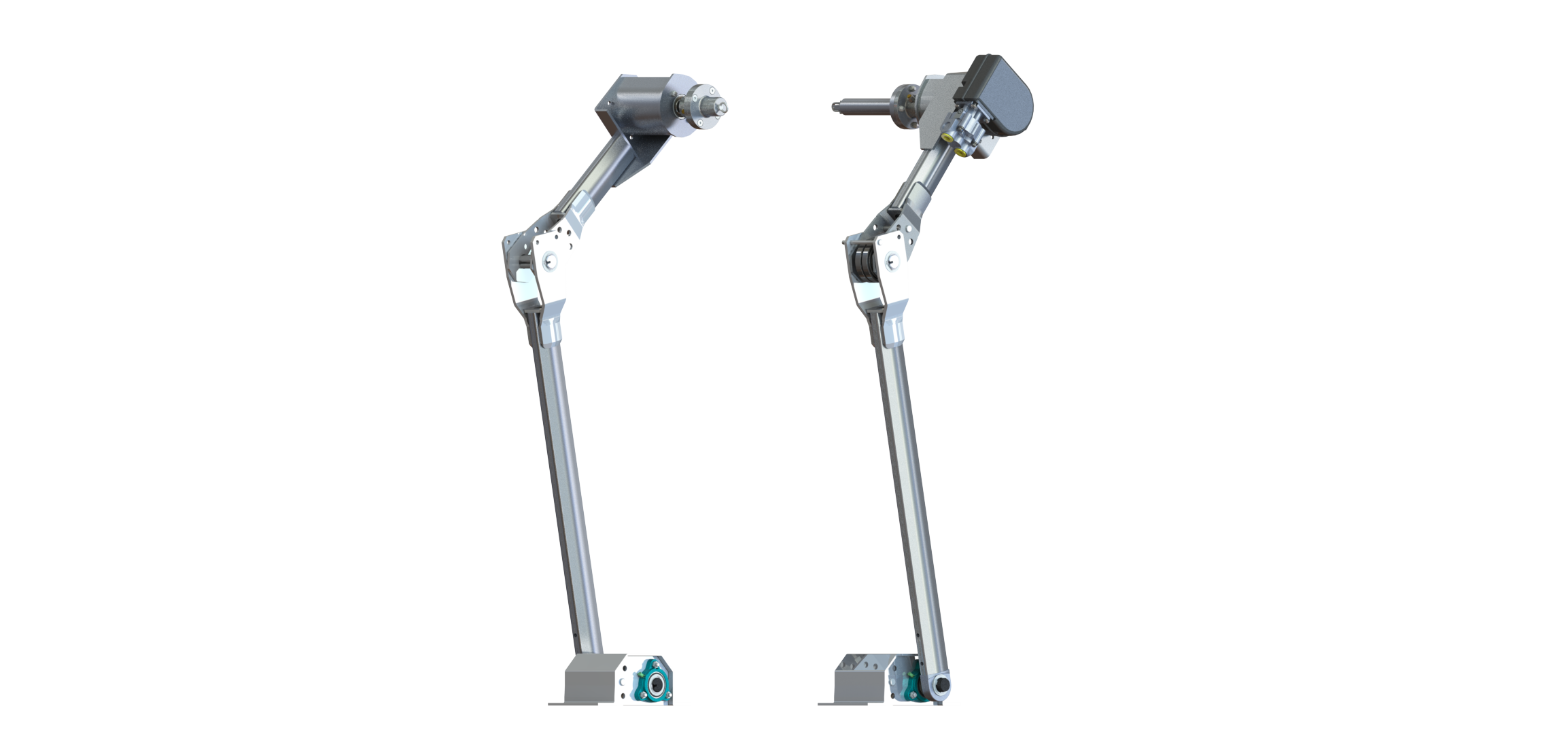 HYDRAULIC DUAL ARM SYSTEMS
HYDRAULIC
Suitable for Side Tippers
The dual hydraulic setup is the most high performance arm kit on offer. With a super heavy duty ultra durable gearmotor, it just doesn't get better than this.
Retractable Tarps only supply the arm kit – kit does not include hydraulic hoses or valves
ELECTRIC DUAL ARM SYSTEMS
ELECTRIC
Suitable for Side Tippers
The dual electric setup comes in remote and in-cab switch versions and also can be used in conjunction with our standalone electric kits. With a super heavy duty ultra durable gearmotor, you can tarp your trailer from the comfort of your truck.
Retractable Tarps has been able to successfully adapt tarping systems to the side tipper application. Whether it's just a regular manual wind-out hood tarp or a completely automated dual-arm roll over system, we have various alternatives to offer. Like all of our tarping systems we use the best quality materials and are proud of the workmanship that goes into our manufacturing process.
The systems we have used on side tippers are as follows:
Manual wind-out hood tarp
Automated wind-out hood tarp
Manual roll over tarp with no assisted arms
Manual roll over tarp with front assisted steel arm only
Manual roll over tarp with dual assisted steel arms
Electric roll over tarp with dual assisted aluminium arms
Hydraulic roll over tarp with dual assisted aluminium arms
It is recommended to use the dual arm roll over tarp system for side tipper application. The dual arms provide a higher lift for loads higher than water level and they help to hold the tarp square. The dual arms also apply even spring tension to hold the roll tube and tarp hard against the passenger side when side tipping. Below are some pictures of tarping systems that are installed on side tipping bins.
For electric systems we are able to supply complete electric kits. For hydraulic systems we do not supply hydraulic lines, fittings or control/spool valves. It is important to ensure that the hydraulic motors are operated at the correct specification.